About Us
 The Smart Security Company
We're a security company in Colchester, in the heart of Essex. We can help you with anything from Camera Systems to CCTV Installation and Home Security. Lenz Security also offers services such as:  School and Education Security, Access Control Systems, Commerical Security and more!
We cover Essex, surrounding home counties and London. Customer peace of mind is our teams' number one priority. We will walk you through every stage of the process with complete transparency.
Our knowledge allows us to listen to your needs and deliver you a solution, perfect for you. Call us now on 01206 209275 for a hassle free quotation at a time that suits you.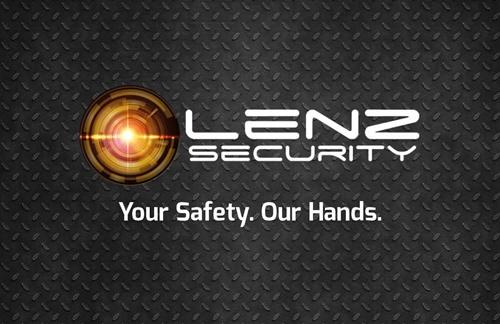 Testimonials
A Few Words From Our Customers About Our Services
Nichola G - Superb CCTV
The guys arrived on our agreed day, were very punctual, polite and professional. Once they had installed all the cameras (in very quick time) they cleaned away swiftly. This left enough time for them to explain to us carefully how to operate the camera system. They also installed the system and included an app on our phones for us. They are competitive on price, very professional and excellent at what they do! I wouldn't hesitate to recommend them to anyone!
Ben P - PaceAutomotive Body Repairs, Colchester
There is nothing like putting a security system to the test by having some ****s ram raid your business property. That's what happened and the system passed the test with flying colours. The alert time was excellent and the siren was so loud they left pretty much empty-handed. A home system is next on the list to get the family protected please guys. Highly recommended.
Bradley W - Maldon, Essex
Got my alarm system fitted by Lenz and absolutely over the moon with it. I can set and disable my alarm from my phone and call the police if needed. Very competitive price compared to other firms and the service is second to none.