About Us
We're a security company in Colchester, in the heart of Essex. We can help you with anything from CCTV Systems to Home Security and Replacement Locks. Lenz Security also offers services such as: School and Education Security, Access Control Systems, Commercial Security and more!
The Smart Security Company in Essex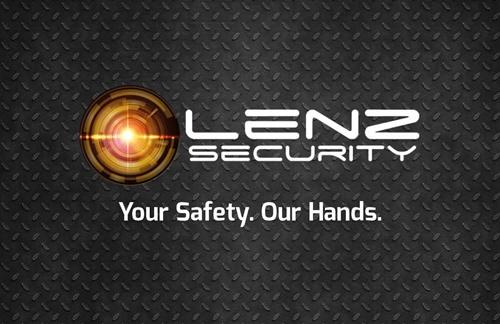 As an expert security company, we cover Essex, surrounding home counties, and London. Customer peace of mind is our teams' number one priority. We will walk you through every stage of the process with complete transparency.
Our knowledge allows us to listen to your needs and deliver a solution, perfect for you. Call us now on 01206 209275 for a hassle-free quotation at a time that suits you. You can also contact us via email, or even through our Facebook page.
I had an alarm system installed by Lenz Security last year. I have had all questions since answered promptly and professionally. I have had several alterations made to my system and these have been done extremely quickly and sometimes even at the weekend! I wouldn't hesitate in recommending Lenz Security.
Lenz security came to fit an alarm system for my Mother-In-Law. They told me what to expect prior to visiting, in terms of time required, costs, aftercare and generally anything to expect during the visit. They turned up on time despite having to travel fairly far and were courteous and professional throughout, being sure to ask us before doing any alterations, such as moving furniture before drilling holes and after fitting and testing. They thoroughly explained the setup and how to use it and even my technophobe Mum-in-Law (who has never even used email) grasped it after they went through it all and demonstrated. I would highly recommend Lenz Security.
I wanted to get a security system installed for my mother and got hold of Lenz security. They ran through the best system which suited my needs. On the day of install they arrived on time and were very professional. On completion they explained to me how to use my new system. I would definitely recommend them to anyone!
Got my alarm system fitted by Lenz and absolutely over the moon with it. I can set and disable my alarm from my phone and call the police if needed. Very competitive price compared to other firms and the service is second to none.
Would definitely recommend plus I know they do camera systems which can be integrated with the app you can get on the phone. It all works with your wifi and is easy to setup. They work very efficiently and have helped me move my alarm system from one house to another completely hassle free and at short notice.  10/10