Security System Manuals and Guides
Welcome to Lenz Security's Downloadable User Manuals and Guides
Lenz Security is proud to provide online access to a wide range of Security System Manuals, User Manuals and Guides for your personal use. Our Security System Manuals, User Manuals and Guides cover a varied range of security systems we install, including Intruder Alarms, CCTV, Access Control and Fire Alarms from leading suppliers. Simply search for your security system by Type, Manufacturer or Model, then view and download a copy of the Security System Manual, User Manual or Guide from the list below.
As a customer of Lenz Security you can log jobs, request quotes, view historical data and also view user manuals via our customer portal! To log in, simply click the link below! 
At Lenz Security, we offer a number of different services to protect your home, school, or business.
Our blog can provide you with insightful information on how security services can benefit you. We also outline useful tips and steps that you can take to protect yourself from would-be criminals and opportunists.
Contact us today to find out how we can help you, alternatively, you can visit our Facebook page here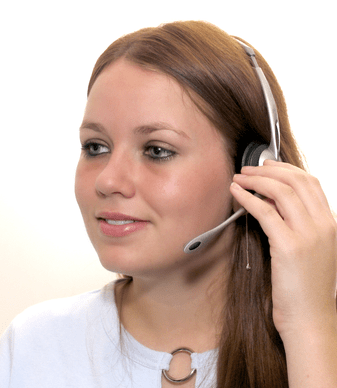 Lenz Security delivers extensive security services to customers across Colchester, Chelmsford, Essex, London and East Anglia and the South East. Including; burglar alarm systems, CCTV installation, access control systems, school and education alarm systems, moving home solutions, lockdown alarms, commercial security solutions and takeover solutions. We cater to everyone from home security to security for your business so you can be sure whatever your security needsare, we have you covered.