HOME & BUSINESS SECURITY BLOG
Here at Lenz Security we endeavour to keep you up to date with industry news and tips on how to keep your home or business secure. Choose from the categories below to find what you're looking for.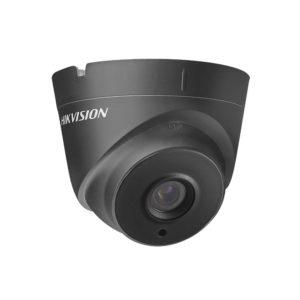 CCTV Camera Replacement CCTV camera system's main function is to keep you and your family safe, whether it be in your own home or within a commercial property. Which makes it crucially important to ensure any broken devices e.g CCTV cameras are in good working...
read more